May 3, 2018, New York, NY – Kasparov Chess Foundation's co-founder and board member, Stanley Druckenmiller, is the winner of this year's prestigious Alexander Hamilton Award by the Manhattan Institute. The award ceremony was held at New York's famed Cipriani 42nd Street on May 2nd.
With more than 700 guests in attendance, Mr. Druckenmiller, Chairman and CEO, Duquesne Family Office LLC, along with The Honorable Nikki Haley, the U.S. Ambassador to the United Nations, were this year's recipients.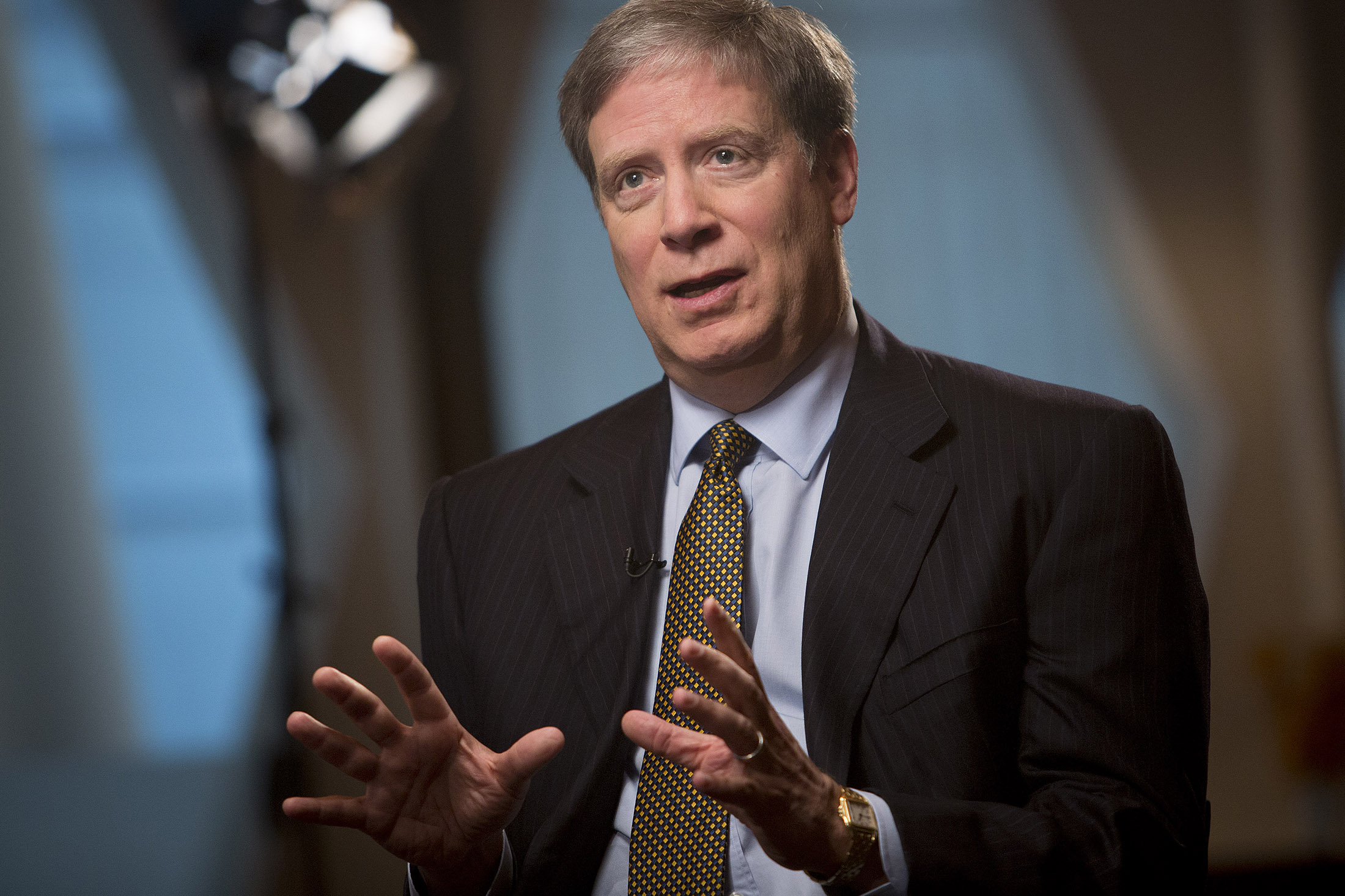 The Alexander Hamilton Award honors outstanding individuals who help to foster the revitalization of our nation's cities. Named after the country's first treasury secretary, the award celebrates public figures identified as personifying the principals that helped found our country, such as liberty and free market opportunity.
About Kasparov Chess Foundation
Founded by World Chess Champion Garry Kasparov, KCF's mission is to bring the many educational benefits of chess to children worldwide by providing a complete chess curriculum and enrichment programs. The Foundation promotes the study of chess as a cognitive learning tool in curricular classes and after-school programs for elementary, middle and high schools, both in the public and private school sectors. The not-for-profit educational organization also organizes tournaments and competitions on a local and national basis. For more information, please visit http://www.kasparovchessfoundation.org
#  #  #